The 'less is best' trend has been with us for a few years now and there definitely is an art to wearing minimal jewellery.
The summer is upon us, and lockdowns are over, which means it's time for social events and summer parties. In order to look really cool, here are a few minimal look tips to inspire. 
Choose A Statement Piece – It might be a necklace or a pair of earrings, something that draws the eye. You can build your look around that. Choosing something special. Your statement piece doesn't have to be loud, and it could incorporate rich colour. Remember we are trying a minimalist approach.
Delicate Necklaces Do It – A thin, delicate necklace with a touch of colour really does add a touch of elegance to any outfit, with slick lines and a simple format. The ideal shoes are flat mules, with a thin rope belt and a thin scarf to finish things off. Stacking delicate necklaces is a great idea, just make sure that the lengths are perfect (adjust if necessary). It is cool to mix metals. Be it gold, silver and platinum – everything goes!
Stud Earrings – Unless you are planning to wear statement earrings, simple studs are ideal, with rich colour beads to balance your look and add a little depth. If you would like to browse a stunning collection of sterling silver earrings, a simple Google search will take you to a leading silver jeweller in your area with handmade pieces at affordable prices.
Avoid Clashing – Don't make the mistake of wearing your statement jewellery piece with a striking top, as they will clash. If you're unsure about a look, take a selfie and send it to your best friend. We can all do with some support to boost our self-esteem. If it is an important occasion, experiment with your accessories, like one of those ladies unusual silver bracelets. Create 3 different looks and then you can compare. Sterling silver jewellery is a great idea, as sterling silver jewellery goes with absolutely everything
Ankle Chain – You will look super-chic with a sterling silver ankle bracelet, with jade beads or blue sapphires, which goes with the 1970s hippy style that is all the rage this year. Check out the online silver jewellers for a great range of ankle bracelets. A matching ankle and wrist bracelet is another option. For the ideal length, put a shoelace around your ankle and measure that, then you can find the right piece from the online silvery jewellery supplier.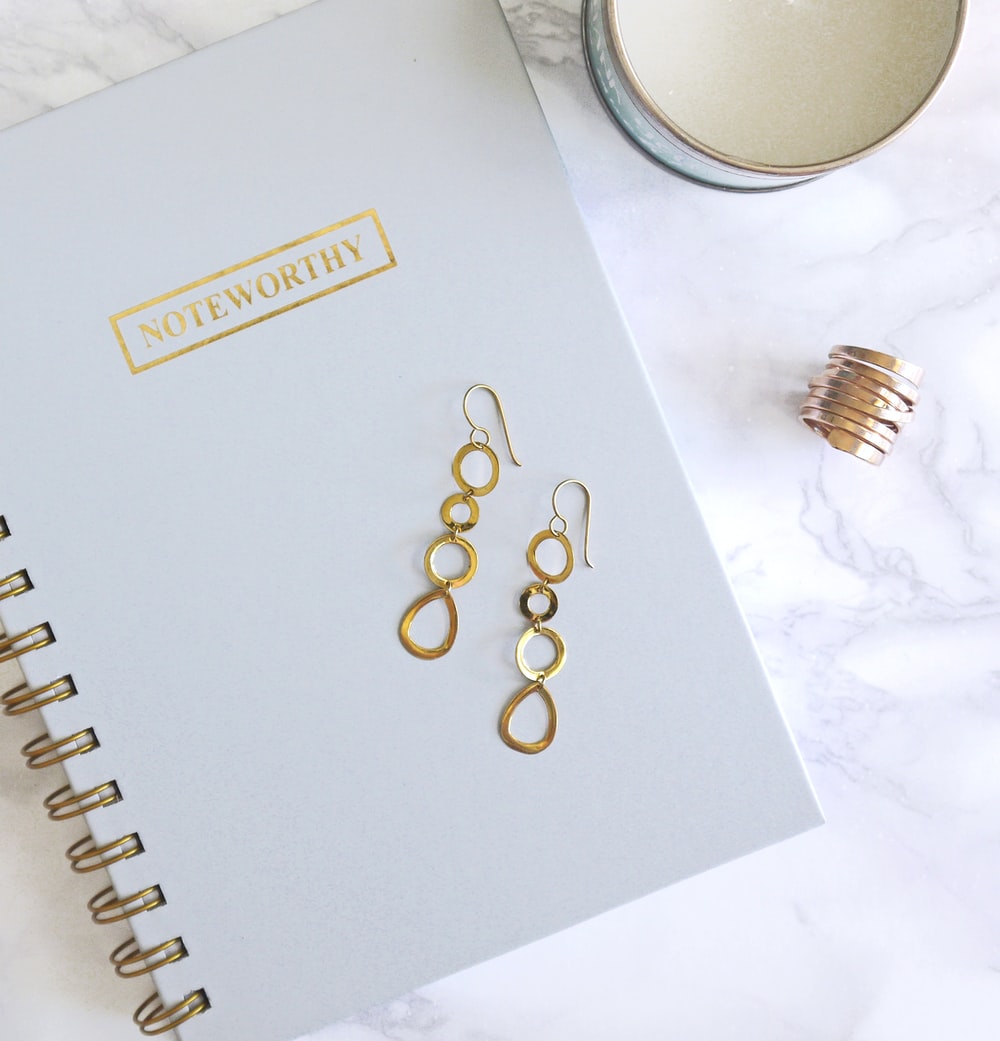 When you are looking to create a cool minimalist look, remember to experiment, and if your silver jewellery collection needs an upgrade, search online for a leading silver jewellery store and selects a few new pieces to add to your collection.
The most important aspect of the minimalist look is to keep things simple and don't overdo anything while experimenting with various jewellery items will usually lead to a winning combination.