BLACKPINK's Pink Venom single MV has just been released. Not only the songs and lyrics stole the attention, but the fashion outfit for all members performances are also spectacular. All the members understand the power of matching accessories. Throughout the Pink Venom music video, each member presents a different style to enhance the look of their outfit. We conclude, Blackpink's stylists truly deserve a raise!
BLACKPINK delivers some of the most powerful looks in fashion, each member transitioning flawlessly from one aesthetic to another. Reporting from teenvogue.com, here are some popular fashion trends from BLACKPINK's latest music video "Pink Venom"
Sporty Look
Sport inspired outfit trend was invaded the runways of high-end fashion brands, from Dior to Miu Miu. BLACKPINK followed this trend by wearing sport football t-shirts, basketball jackets, and accessories such as elbow protectors and riding gloves.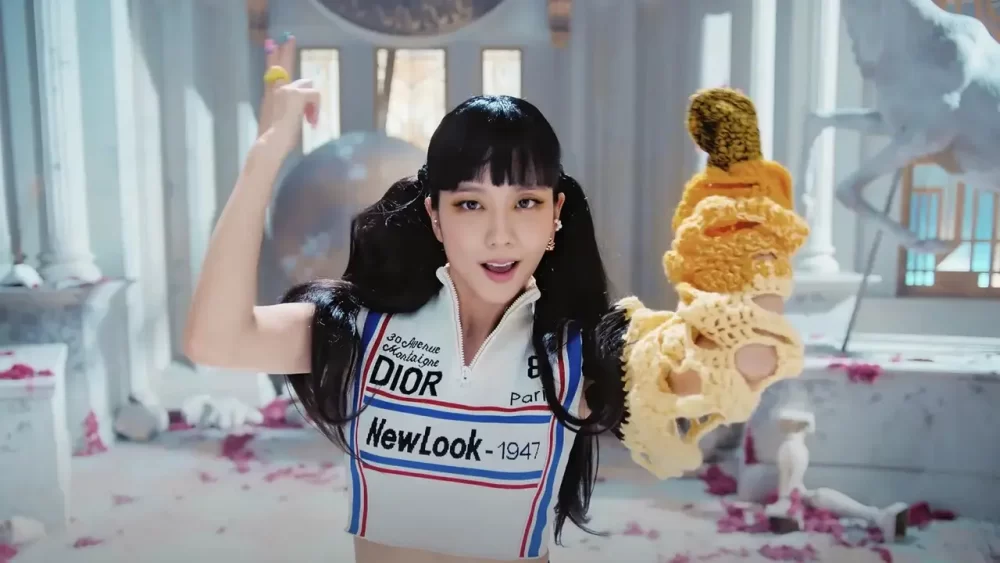 Jennie and Lisa were seen wearing sweatshirts which they turned into crop tops. Meanwhile, Jisoo combined a sleeveless Dior top inspired by cycling gear, with shorts and long sports socks.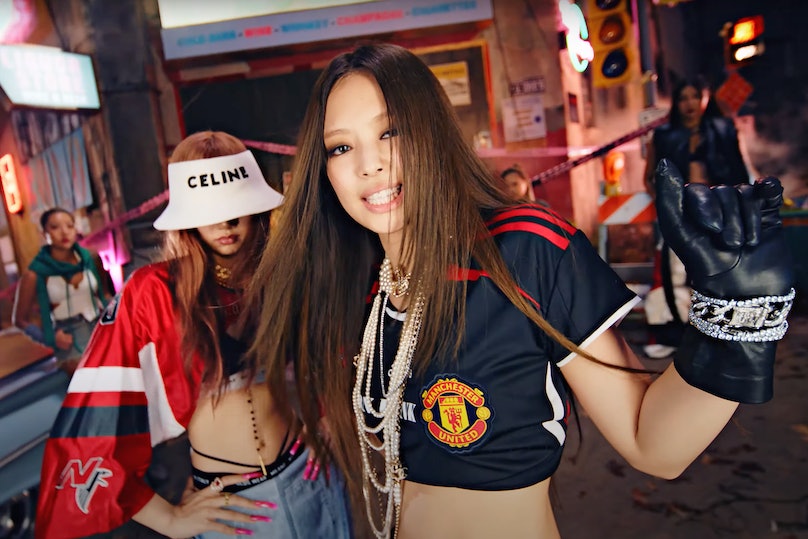 Corset Trend
Since corset trends are becoming popular in 2022. In the Pink Venom music video, Rose follows this trend, bringing a twist to her appearance. Rose appeared wearing a cream cross-neck corset paired with a khaki mini skirt.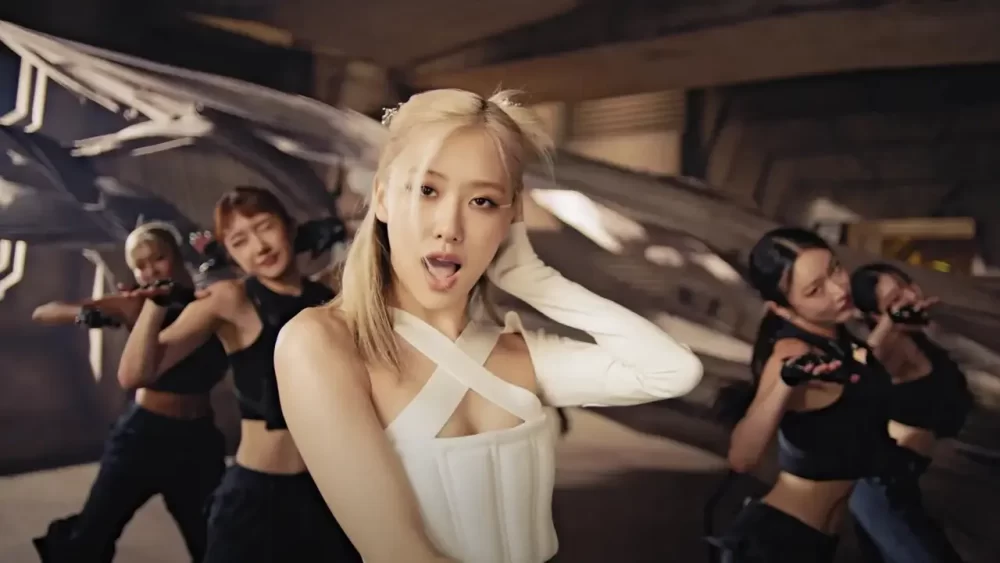 The Y2K style is found in a mohair under-corset, combined with pants, and sneakers.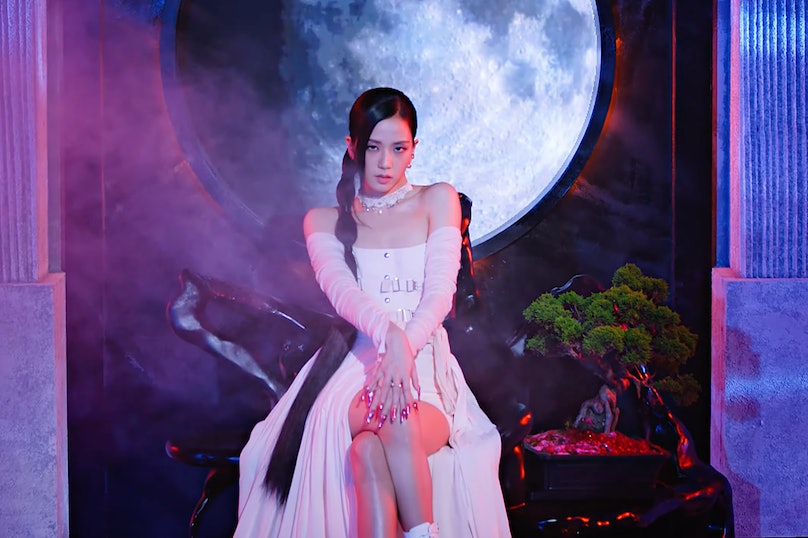 Jisoo also wears white corset dress is from Puglia-based label Marina Eerrie.
Statement Jewelry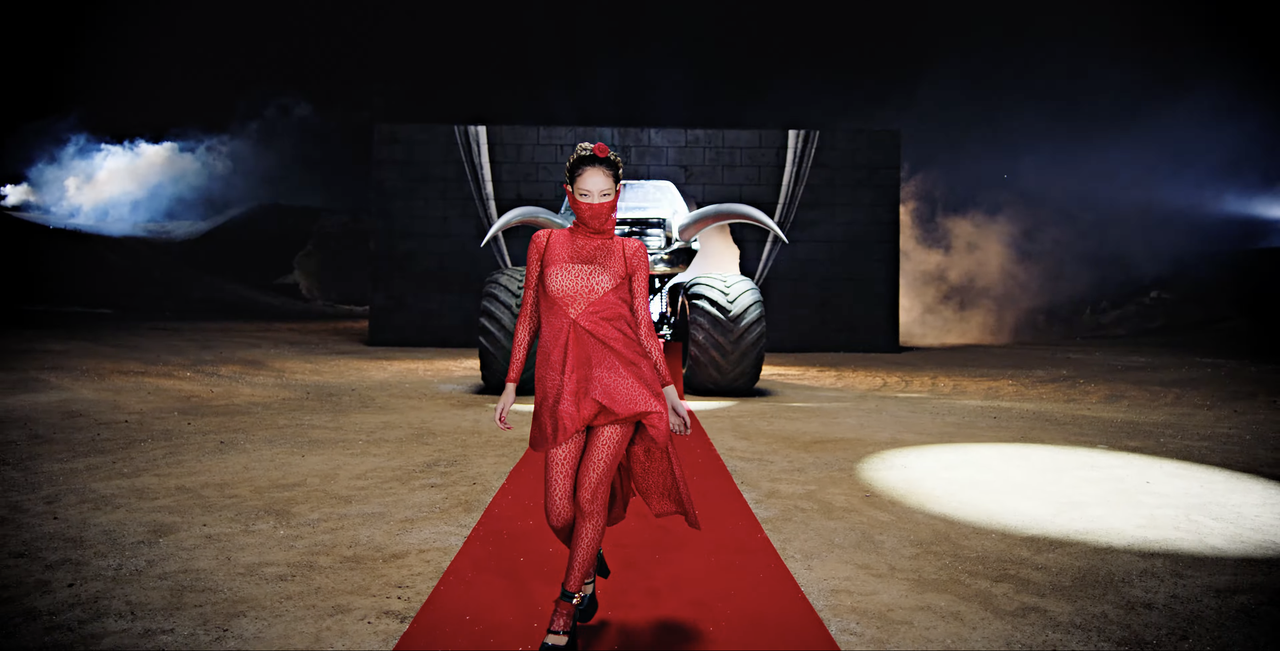 Jennie combined her red Alaa dress with a Chanel statement ring and dental diamonds. The football t-shirt also features a choker from Vivienne Westwood and pearls from Chanel.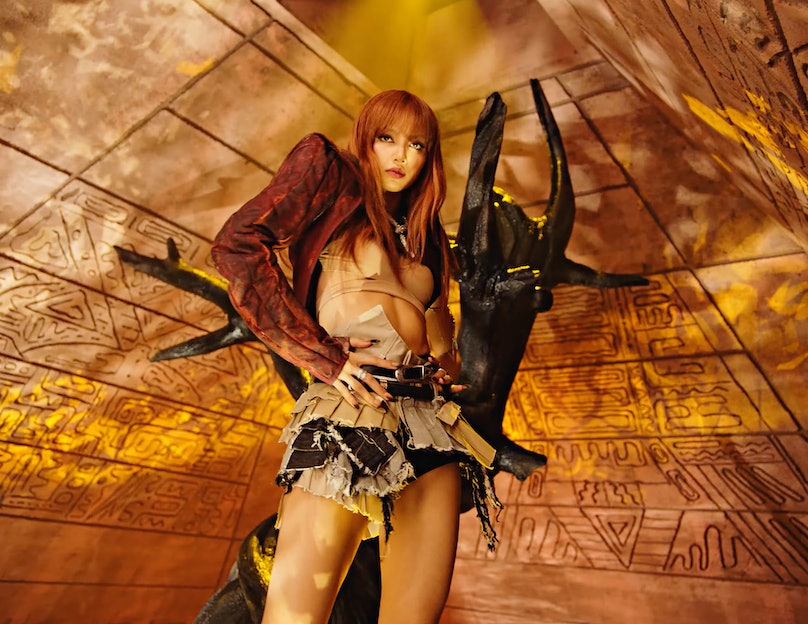 Meanwhile, Jisoo combined various Cartier accessories with a dress worn as a top and contrasting Dior boots. Lisa stayed true to wearing a BVLGARI necklace and ring to enhance the look of her micro skirt. Rose combined her little black dress with a black and gold choker.
Punk
The micro skirts, crop tops, with asymmetrical cuts, and touches of deconstruction in BLACKPINK's latest music video bring out a new aesthetic, which has also been seen on many runways; Avant Apocalypse. This trend is usually interpreted as a punk style.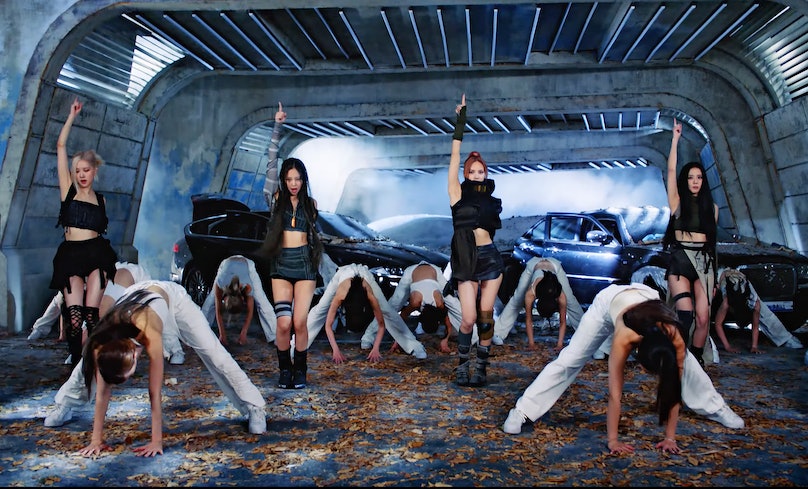 Y2K Style
The classic style or y2k inspired style revival was presented with items such as cargo pants, cowl neck tops, and the once-forgotten micro skirt. Especially Lisa who appeared wearing a multilayer micro skirt. Lisa also wore camo cargo pants which she teamed with a pink chainmail top, this is a classic 2000s style.