Gucci's reputation in the fashion industry is incomparable. The luxury brand has been around since 1921, and its iconic handbags have been the envy of fashionistas for decades. A fashion house known for its quality and craftsmanship, Gucci handbags are timeless pieces. If you're looking to add a pre-loved designer handbag to your collection, vintage Gucci is a great option.
Not only will you snag a high-quality bag that is sometimes hard to find, you'll also add a piece of fashion history to your wardrobe. Here are three vintage Gucci handbags that will turn heads and have jaws dropping when you walk into any room.
1. The Jackie O Bag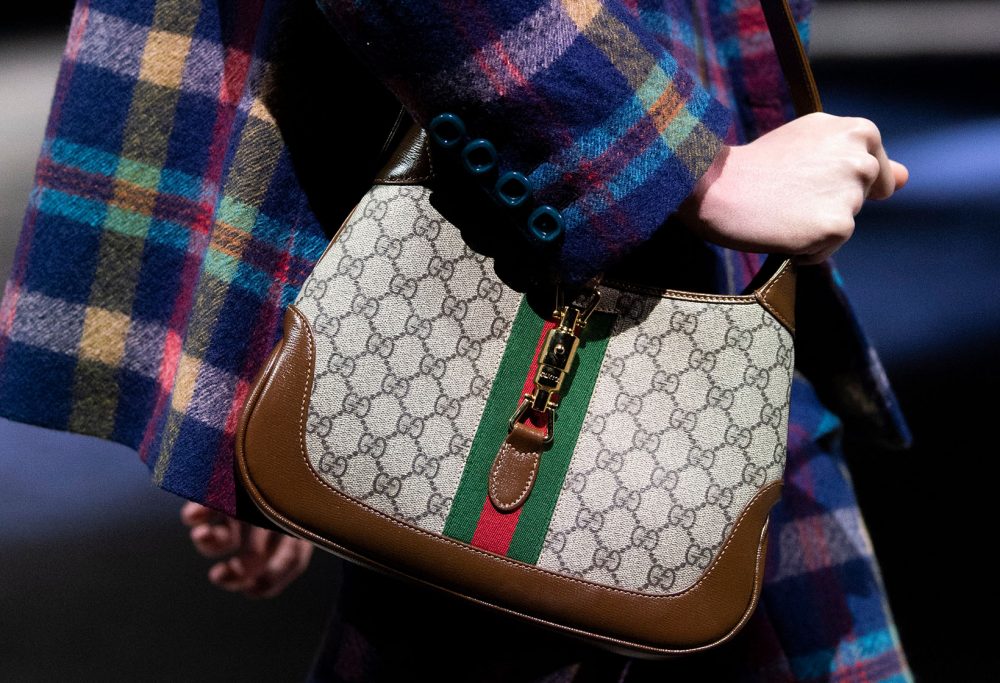 Named after former first lady Jackie Kennedy Onassis, this bag is one of Gucci's most iconic styles. Its structured shape and elegant details make it a timeless piece that can be worn for years to come.
When looking for a preloved designer handbag the Jackie O Bag should be top of the list. It adds style and elegance and will only increase in value over the years to come.
Selling for around $1,500 – $3,500, this bag is a great investment piece.
2. The Soho Bag
This Gucci bag is perfect for everyday wear. Its large size and multiple compartments make it ideal for carrying all of your essentials, while its simplistic design means it can be dressed up or down.
When it first came out, this bag was available in a variety of colors. Black, rose beige, and red are the only available colors now. So if you want another color, you'll have to get it pre-owned.
The bag is extremely versatile because its adjustable strap allows you to wear it as a crossbody or as a shoulder bag
Priced at around $1,200 on vintage sites, the Soho bag is a great everyday option for those looking to invest in Gucci handbags.
3. The Babouska Bag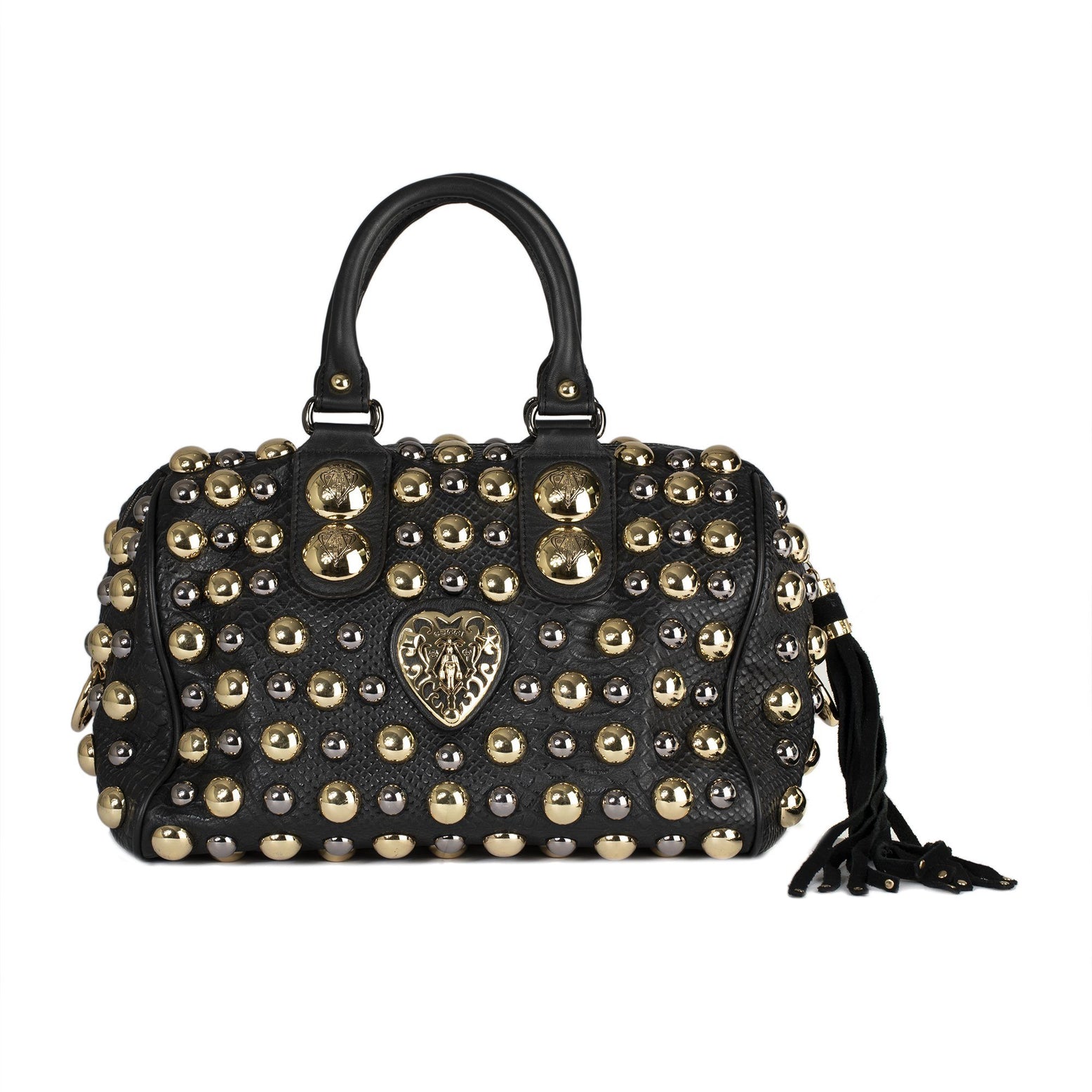 This bag is one of Gucci's most unique styles. Its intricate beading and tassel details make it a stand-out piece, while its spacious interior means it can be used as an everyday bag or a statement piece for special occasions.
A favorite of the iconic singer Rihanna, the Babouska bag was first seen in 2006 and has been coveted by fashionistas ever since.
If you're looking for a vintage designer handbag that will turn heads, the Babouska is the perfect option. It can be dressed up or down and will add a touch of luxury to any outfit.
Selling for around $2,000 on pre-loved sites, the Babouska bag is a great investment piece. View these luxury handbags and more to pick up a piece to add to your collection.
Invest in Vintage Gucci Handbags 
Are you ready to purchase your first vintage Gucci Handbag? Do your research to make sure you're getting one that is authentic and in impeccable condition. There are many fake Gucci bags on the market, so it's important to be sure you're buying from a reputable source.
When you invest in vintage Gucci Handbags, you're getting a piece of fashion history that will last a lifetime. These bags are classic, timeless pieces that can be worn year after year.
Learn more about luxury designer bags by checking out our other articles in the fashion category.