From the gorgeous chunky sandals from last year's trend to architectural heels, you'll hope that's enough to maximize your style for the coming spring. Not much has changed, still inspired from the previous year, such as loafers, mary janes, because it all depends on how style it with the outfit. And the ones we noticed below are the ones we mostly see on Instagram and Pinterest.
There's a lot of shoe that is the talk of the town during the spring/summer 2022. As interesting as the outfit trends that come during fashion month are the countless shoes that go along with it.
Whether you're hoping to live up your shoe collection or just want to shop for all those must-have heels and sneakers ahead of everyone else, we've got you covered.
Keep scrolling for 2022's Biggest Spring Shoe Trends Everyone Gonna See Everywhere that's hitting the pavement next season—and where to start shopping now.
Chunky Sandals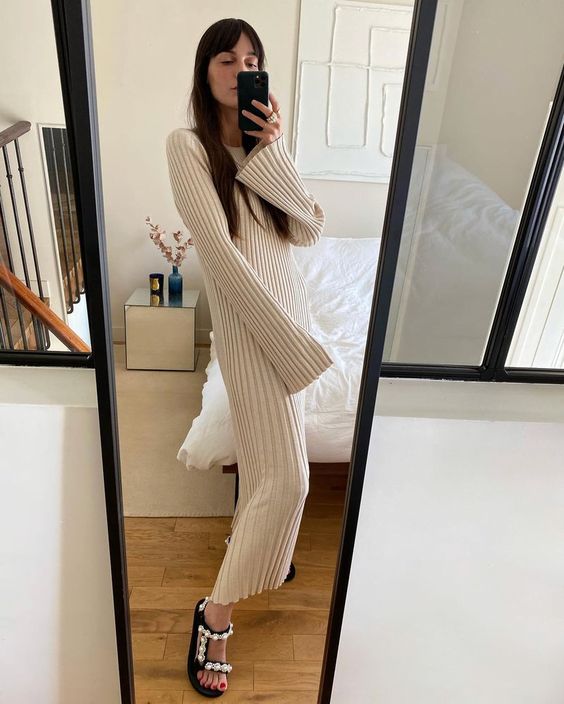 Loafers
Mary Janes
Architectural Heels
Sneakers