2019 Anniversary Gift Ideas To Make Better Relationship – Giving gifts is an important part of human interaction. It helps to define relationships and strengthen bonds between family and friends. Giving a gift shows that you are thinking about the other person and what they like, letting them know they are important to you.
In light of what psychologists have found in their research, that usually men are more price-conscious and practical when it comes to the gifts they give and get, while women tend to be more concerned about giving and receiving gifts with emotional significance, we have put together the best gift guide.
Action camera 2019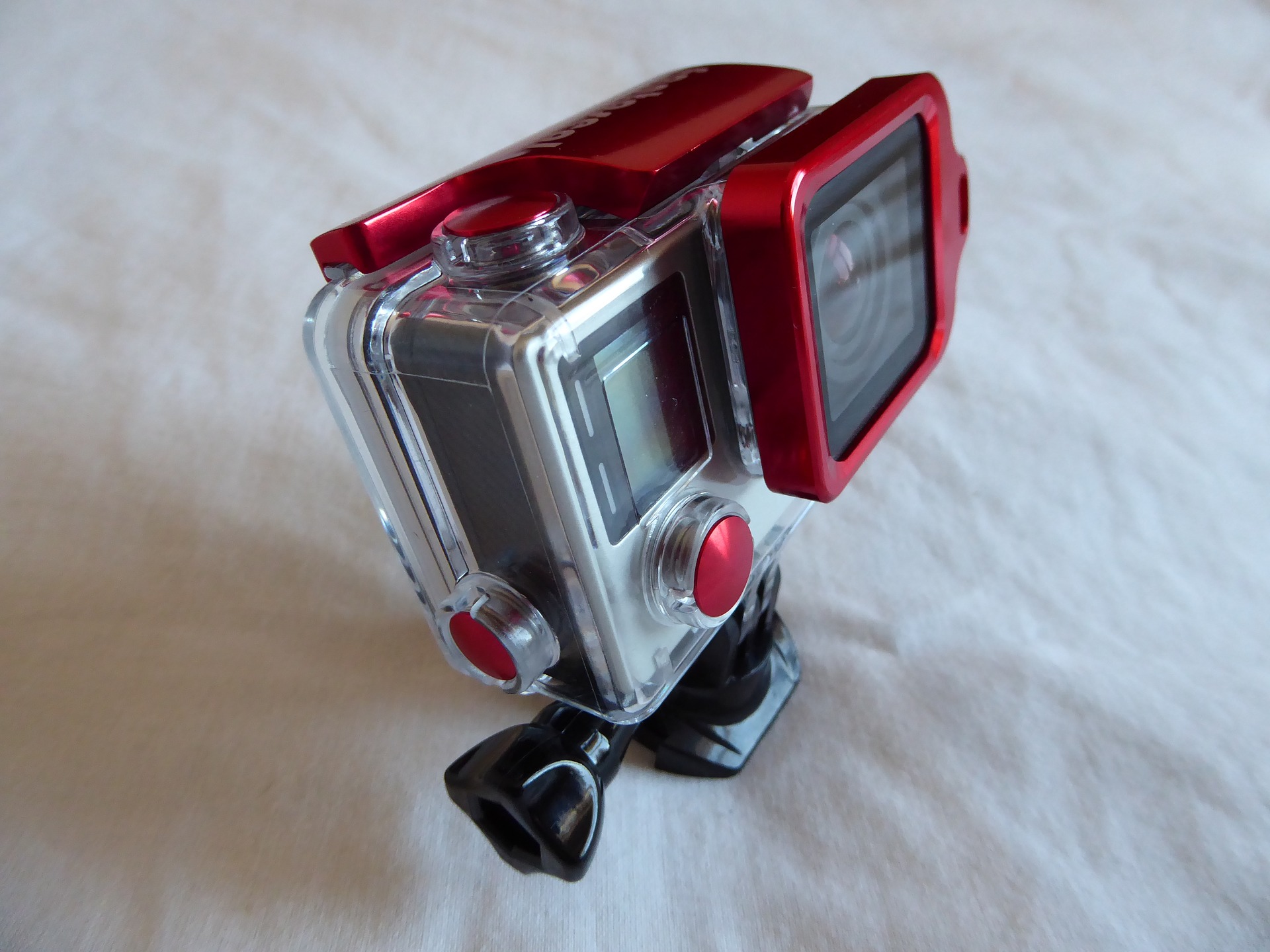 GoPro is probably the best-known brand for action cameras for a good reason. Good for professional video makers and amateurs, there are a number of models in the Hero series and the 360-degree Fusion. If your recipient already has the camera, gift one of many accessories.
The best is the Hero7 Black which films in 4K resolution at 60fps, is waterproof, can do 240fps slow-motion at 1080p resolution, and has impressive digital stabilisation during shooting. The overall image quality is great too. The newest Hero7 White is the best option for tighter budgets or those that are new to action cameras.
Jewellery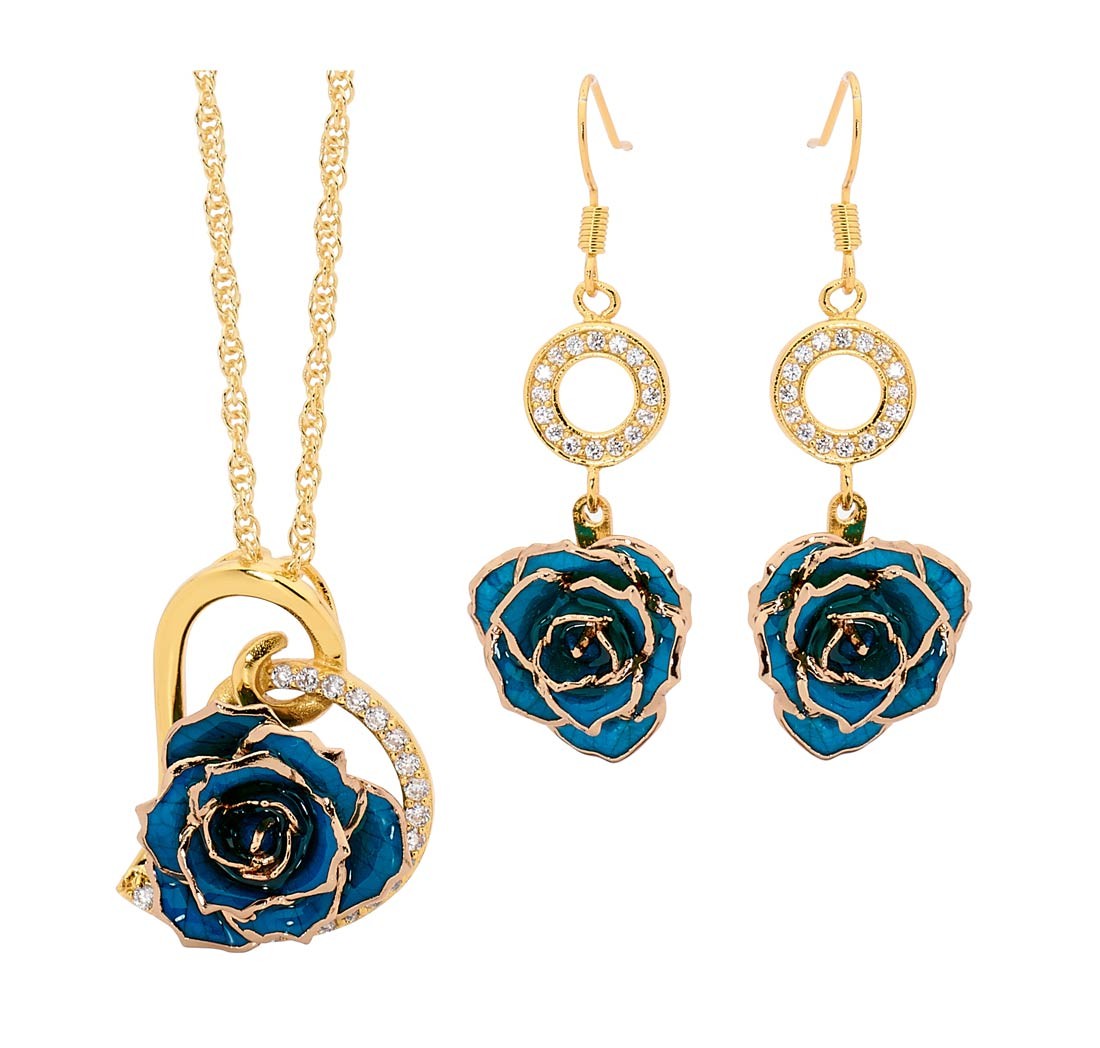 Jewellery makes the best gift, particularly for anniversaries or Valentine's Day. In 2019, the fashion runways are showing colourful jewellery. Earrings are bigger and bolder, with coloured enamel trending since the autumn of 2018 and still going on with playful colours. You can find some great examples at valentinegiftsforher.ca. The 2019 Spring-Summer season of jewellery has seen flowers of all shapes and sizes, from a delicate flower pendant or a mini garden on your ears
Chains of all shapes and sizes are also on trend, whilst gold and diamonds continue to be popular. Body chains, precious metal belts and fancy anklets are what's new for 2019
Temperature controlled ceramic mug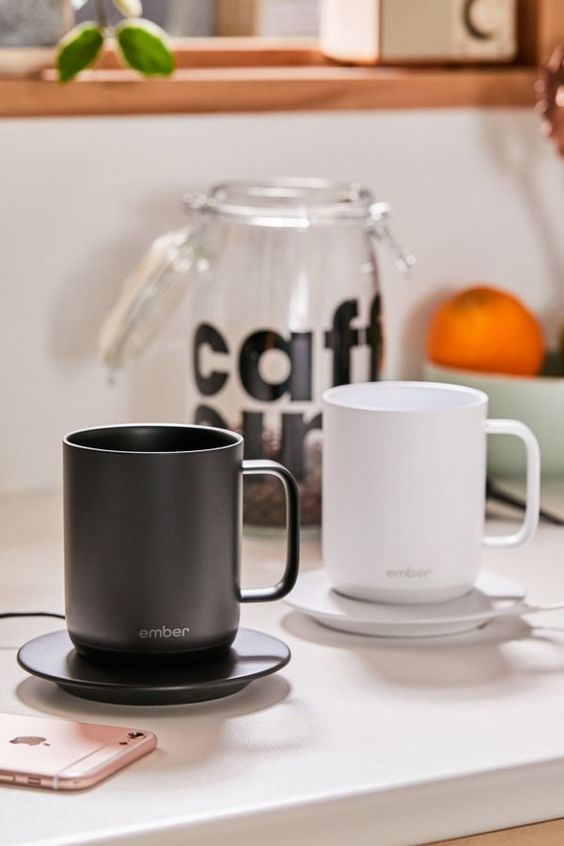 If you know someone who starts the working day with a cup of coffee, then gets called away from their desk, only to return to a cold coffee. A temperature controlled ceramic mug that uses Bluetooth to keep the coffee at the perfect temperature for as long as is needed could be a great gift. The desired temperature can be saved or pre-set for a variety of hot drinks thanks to a charging coaster. You can even personalise the mug's LED colour display through the app, which also holds the temperature presets.
Disney – Star Wars Stormtrooper Multi-Colour LED Night Light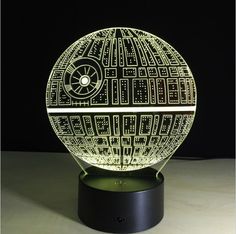 Great for anyone who loves Star Wars, an energy-efficient LED night light from the show will let the dark side shine in a multitude of colours to fit the mood. The stormtrooper light is great for a children's room or a fan of the franchise. The light shines through the stormtrooper's eyes and mouth, with low lights for bedtime and bright lights for play time. Included is light-sensing technology that means it automatically turns on at dusk and off at dawn.
Coffee maker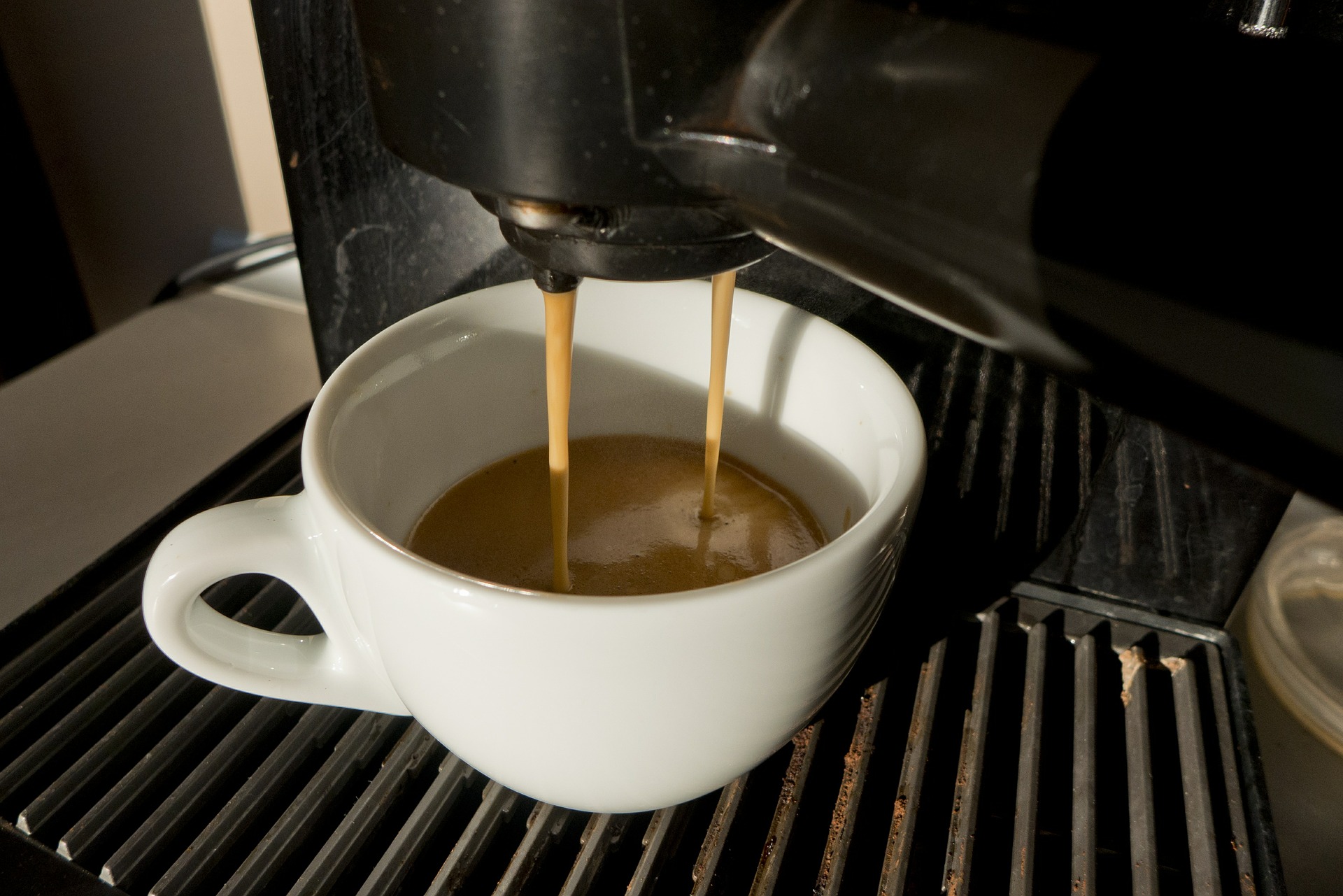 Coffee, the most important part of a morning routine, is best made in a drip coffee maker according to the experts, due to its speed and convenience. Yet not all machines make the best coffee. Look for a machine that will brew the coffee for between four and eight minutes.  Any less and the coffee will be weak, any more, and it will be bitter. The same results apply if the coffee is brewed lower than 195 degrees Fahrenheit or higher than 205 degrees Fahrenheit. Choose a coffee maker that is easy to clean, and the coffee will always taste good.